20 Sep 2022
Magallanes Park, part of the "2022 Spain-Korea Best Architecture Exhibition".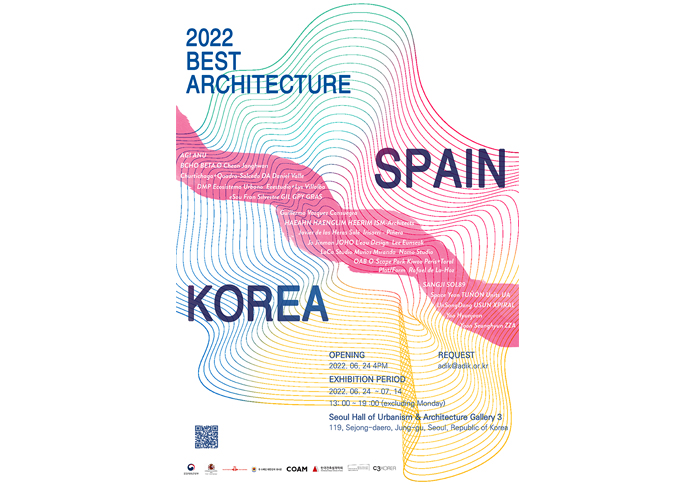 Magallanes Park was selected for the "2022 Spain-Korea Best Architecture Exhibition" in the category of Public Facilities. The exhibition, which could be visited in Seoul in June 2022, gathered 50 projects of the best Spanish and Korean architecture.
The event was organised by the Architecture Design Institute of Korea (ADIK) in collaboration with the Spanish Embassy in Korea, the Korean Embassy in Spain, the Korean Ministry of Culture, Transport and Tourism and the Instituto Cervantes.
The projects presented, selected through a two-phase elimination process, have been compiled in a monographic publication edited by the Korean magazine C3.
Video produced by Javier Orive for the exhibition.
06 Sep 2018
Two projects by Vázquez Consuegra included in the exhibition "Spanish Architectures: Chronicle from Europe"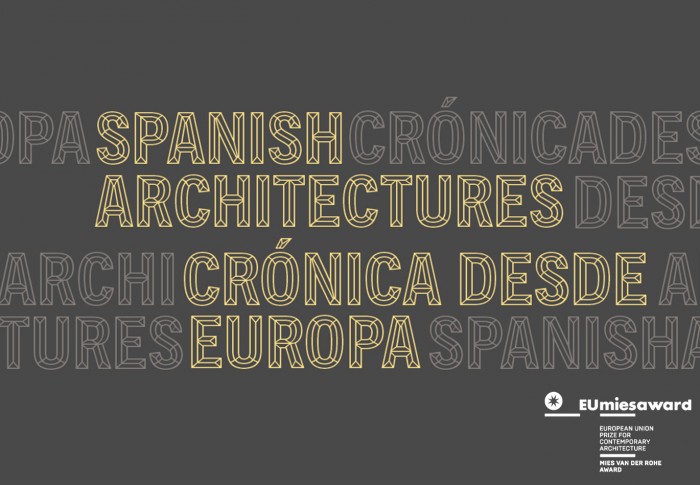 The exhibition presents all the projects nominated for the European Union Prize for Contemporary Architecture – Mies van der Rohe Award realized by Spanish architecture studios as well as projects built by studios from the rest of Europe, in Spanish territory.
Exhibition Hall  La Arquería, Nuevos Ministerios. Madrid.
San Telmo Palace in Sevilla
City Council of Tomares in Sevilla